Frequently Asked Questions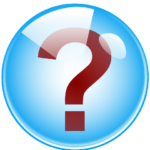 The criminal justice system is complex.  Being questioned or arrested by law enforcement is often a frightening, overwhelming experience.   Most people do not fully understand their rights, the legal process, or the options they have available.  This is particularly true for sex offense cases.  As a criminal defense attorney practicing in the Seattle area for over 35 years, I have handled thousands of sex offense cases.
Below are answers to some frequently asked sex offense questions.