Jan Olson, a partner at Ellis, Li & McKinstry, is an accomplished and experienced criminal defense attorney. He has been practicing law in Seattle for over 35 years. He cares deeply and fights hard for his clients. Jan helps his clients navigate through the complexities of the criminal justice system. A native of the Pacific Northwest, he earned his undergraduate degree at the University of Washington (Go Huskies!). He earned his law degree at the University of Idaho. Jan is a longtime member of the Washington Association of Criminal Defense Lawyers. He is highly rated and respected.
Specializing in sex offense and child molestation cases, Jan understands how these sensitive matters affect his clients. Criminal accusations of this nature damage a person's public and private life. It negatively impacts their jobs, relationships and their mental health. The stigma can follow a person for the rest of their lives. It is due to this that Jan treats every case seriously and gives 100% to his clients. He firmly believes that everyone is entitled to a strong, intelligent defense. Jan works tirelessly to clear the names of his clients, or get them the best possible outcome in their case. Read THIS ARTICLE in The Seattle Times to hear how Jan helped a man falsely accused of rape.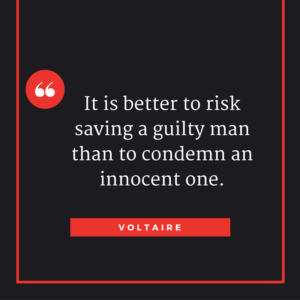 Jan was raised in Ellensburg, a small town in Eastern Washington. He has been married to the love of his life since 1977. He has four children and a grandchild. A world traveler, Jan enjoys visiting art museums and photography. He's an avid music lover and trivia expert – with a legendary vinyl collection. He uses his office to showcase his collection of original rock posters.
---
REVIEWS:
Jan Olson comes highly recommended by both colleagues and former clients. Here's what people are saying:
"Simply the best in the business"
"He knows his stuff"
"Thoughtful, considerate & direct"
"Simply brilliant"
"Highly competent & caring"
"Excellent"