What can you expect when the Court has ordered you to undergo a psychosexual evaluation? The process can be intimidating and stressful. Jan Olson, a Seattle criminal defense attorney specializing in sex offense cases, answers common questions and provides a general introduction to the practice of psychosexual evaluations in the State of Washington.

To introduce the nature and function of psychosexual evaluations, Mr. Olson outlines:
when and why they are conducted;
who administers them; and
what legal conclusions can be reached upon their completion.
Notable quote: "You can't make an absolute, concrete conclusion from such evaluations … What you can draw is some more general conclusions that the testing is not consistent with what is often seen with known sex offenders."
To go into more detail regarding psychosexual evaluations, Mr. Olson describes:
the expense and the time required to conduct an evaluation;
examples of the highly intrusive questions asked during an evaluation; and
how an examinee's answers will be verified by their evaluator.
Notable quote: "The person will have to discuss every single, sexual thought and sexual practice and sexual encounter that they remember since being born."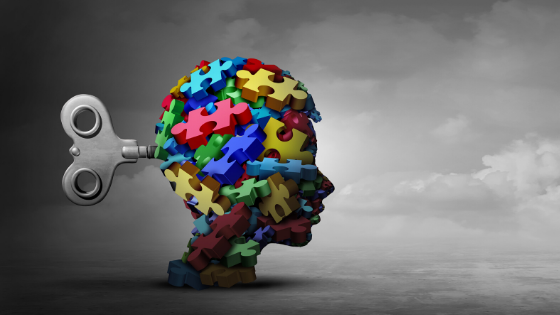 To close his introduction to psychosexual evaluations, Mr. Olson details what a person will have to consider should they not find their results acceptable.
Notable quote: "Unless the new evaluation is remarkably different, the best that can happen is that they will cancel each other out."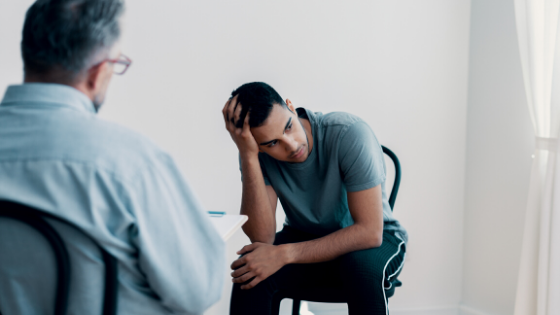 Do you have further questions regarding a psychosexual evaluation? Consult with an attorney.
If you have a criminal matter and would like to consult with a lawyer, contact Jan Olson at Ellis, Li & McKinstry, PLLC. You can reach Jan by calling (206) 682-0565 or by e-mail at jolson@elmlaw.com.