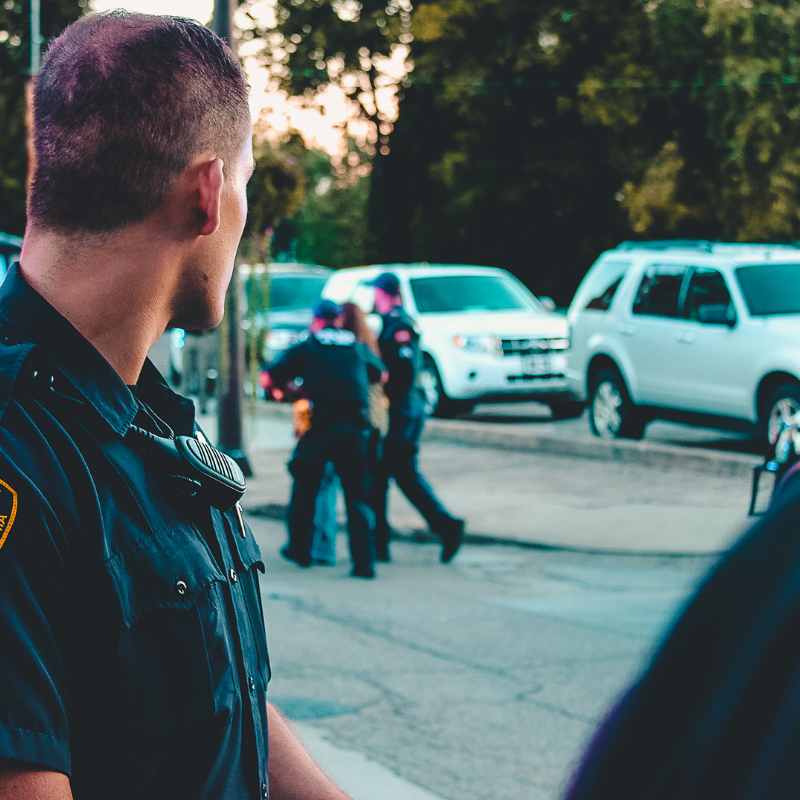 On February 28, 2019 in Seattle's Chinatown, police raided 11 different massage parlors. Hordes of "customers" were not arrested, but five owners of the various "businesses" were.
The lead detective, Seattle Sgt. Tom Umporowicz, stated at the conclusion of the raids, "from the beginning, the focus of the investigation was on targeting the people responsible for exploiting and profiting from the Chinese women being brought into the country to staff the parlors, and not the men who patronize them". According to the Seattle PD, these massage parlors were part of a network bringing Chinese women into the United States.  The women were transported through hubs in California and New York under the promise of employment.
During the raid, 26 women were removed from the parlors.  Some of the women were charged up to $600 a month "rent" to work six or seven days a week. They were also forced to repay all the costs of bringing them to the U.S. The slavery aspect is particularly appalling, as the workers made on average $10,000 a month.  Det. Umporowicz stated "there's just so much money involved. There's a crazy amount of money." So much so that the cash flowing in caused a public safety issue: robbers hit multiple spas before being busted.
Unfortunately for the women working at the spas, this investigation took over four years to complete. The parlors were operating happily for some time, and the downfall began with a woman who became suspicious of the "male-only" clientele visiting one of the spas at night. She found the name of the spa ("Magic Touch") on an internet site that lists illegal massage parlors where men write reviews. She alerted Seattle Police about the activity in January 2015
The customers were not intercepted or arrested, unlike the "Orchids of Asia Day Spa" in Florida, where Robert Kraft was recently busted. The enforcement emphasis in the Seattle case is totally different. The city is more interested in prosecuting the source of the problem (the businesses) and less on the customers.  They may not face criminal charges, but johns are starting to run up against public bias.  People may have the sense that most prostitution is between two consenting adults and that "no one gets hurt". That outlook clearly doesn't apply when women are being held and used as sex slaves.  Mr. Kraft, and others like him, may encounter significant public acrimony that his consumer demands contribute to a human exploitation problem.
If you have a criminal matter and would like to consult with a lawyer, contact Jan Olson at Ellis, Li & McKinstry, PLLC. You can reach Jan by calling (206) 682-0565 or by e-mail at [email protected].